About Us
KBL & YAN SDN BHD (KBL), formerly known as KBL ENGINEERING & CONSTRUCTION & RIDA Advertising Trading which was established in 1996 and the company actively participated in construction projects and committed to the high-quality service for the continuous improvement of all aspects of the company. Our Company has served clients and building owners for over two decades.
We believe in word of mouth, each satisfied customer can steer dozens of new ones to us. As such, we continuously provide excellent services for our customers and strike to grow our business through the valuable relationships with our employees, customers, suppliers and other stakeholders.
We Deliver Quality
Ensuring quality of our services is our number one priority. We offer professional assistance from years of experience and knowledge in order to deliver the best.
Always on Time
We take pride with being on time with our projects all the while maintaining our rigid standards and safety requirements. We keep to the project schedule with minimum delays and distractions.
Industrial | Commercial | Retail | Residential
Explore our latest project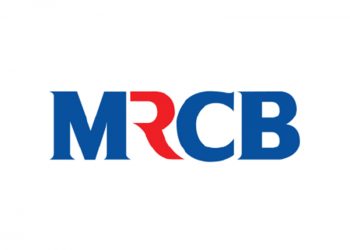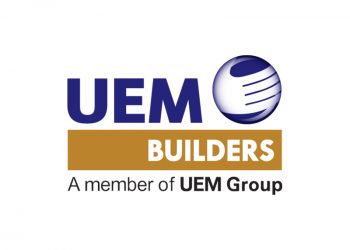 We'd love to discuss your upcoming project!