KBL & Yan Sdn. Bhd., formerly known as KBL Engineering & Construction, provide services in the construction industry, Rida Advertising Trading providing advertising solution to our customers. Both companies established since 1996, with the continuous support of our valued customers, and to provide more values to our community, we've transformed to private limited company.
We are proud to say that most, if not all of our customers are satisfied with our services and quality of work. As we are constantly being referred by satisfied customers to their friends and relatives.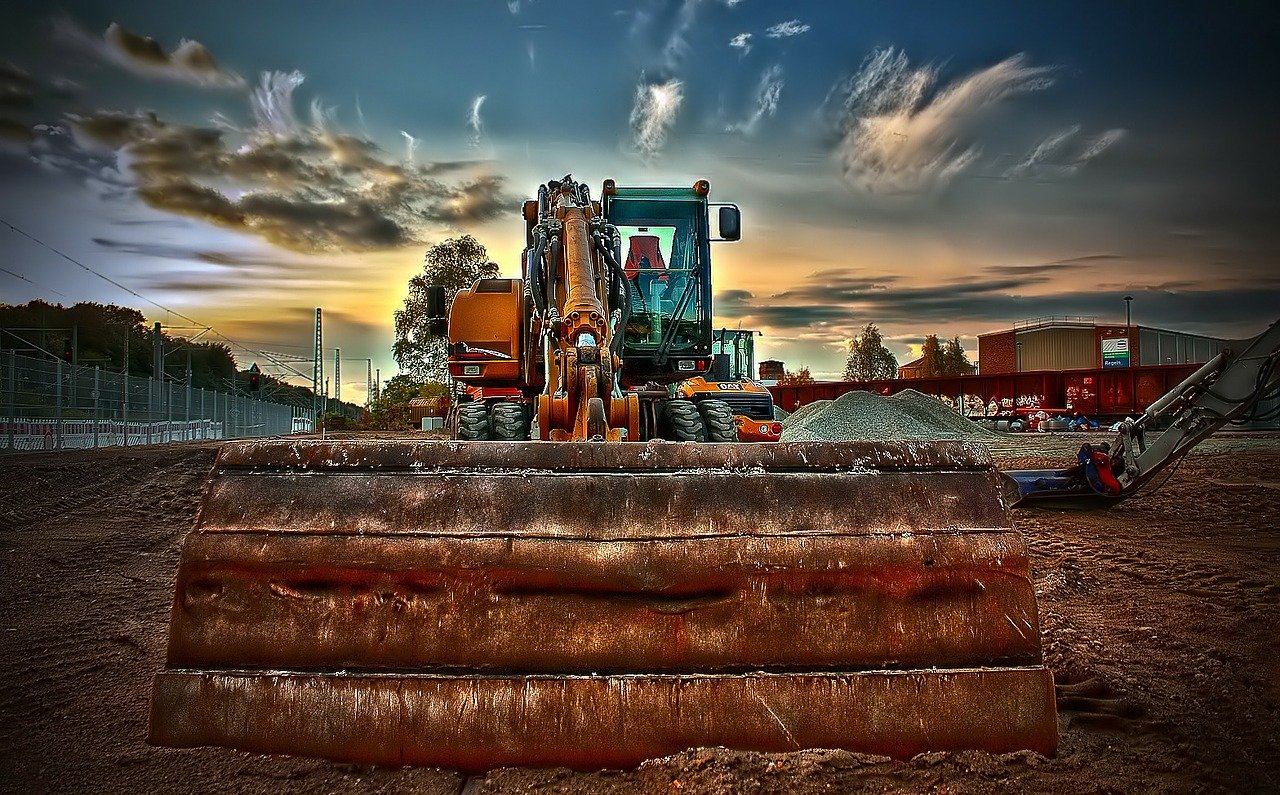 KBL is guided in its growth by a determined vision; to be acknowledged by clients as a preeminent business partner. With this in mind, we had involved in thousands of big and small projects since established. We aim to achieve continuous growth by delivering services higher than clients' expectation, serving not only existing but also prospective customers wholeheartedly.   
We are KBL, a construction company based in Peninsular Malaysia, Kuala Lumpur, providing comprehensive solution to Industrial, Commercial, Retail and Residential properties. KBL is formed under the Company Act 1965 and to operate as a construction company legally, we are registered under CIDB (Construction Industry Development Board).
Being one of the players in the construction industry for decades, we have built a good reputation of striving towards the enhancement and perfection on every projects we involved, regardless of its size. "Alone you can go fast, together you can go far", the value in-line with our motto "Together We Create", has solidify the platform of our establishment in working closely our team as well as other related parties, be it client or consultant, so that everyone will have sense of involvement, achievement and satisfaction in the process. To achieve continuous growth, we never stop in forging good partnership with highly experience professional and together we work closely with our clients to meet their unique needs and requirement with specific precision.
We are also grateful to be a trusted and reliable supplier/vendor for some of the big players in the construction industry as well as multinational corporations, developers, Small & Medium Enterprises and individual. To ensure our ability to adhere to the latest requirement in the field, be it documentation, safety requirement and quality assurance, our team consistently attend to Continuing Contractor Development (CCD) Programmes that are recognized by CIDB. Being a trusted contractor for some of the best corporations further acknowledge our capability.

Why choose us instead of other contractors in the industry? We summarized some of the core values that set KBL apart from the others.
Want an estimate? Have a question?
Call, Whatsapp or Email us to discuss about it